Stair Parts by House of Forgings
House of Forgings provides the highest quality stair parts, wrought iron balusters and wood stair components in the nation. Your staircase is the main focal point in your home and putting iron balusters in your stairs is the quickest and most valuable home addition you can make. A stair remodel can increase your home's value by $15,000. House of Forgings is known in the stair industry for having the highest quality stair parts with the most unique powder coatings and faux finishes on their iron products.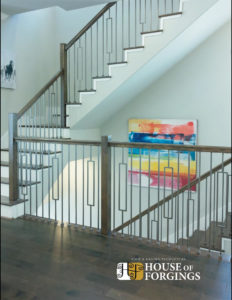 Click to Download – 2019 Stair Parts Catalog
Features our Iron and Wood Stair Parts – Balusters, Newels, Handrails, Treads, Accessories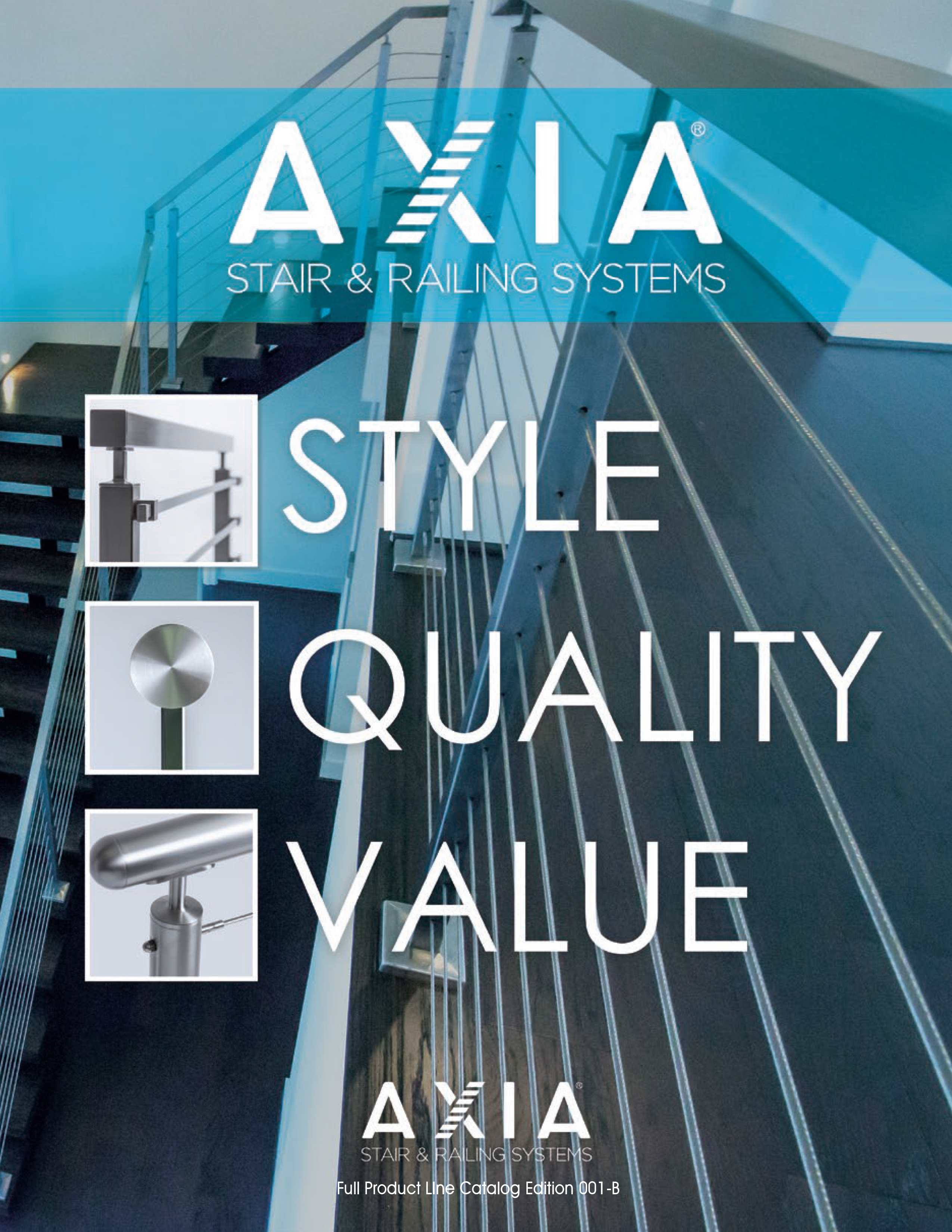 Click to Download – Axia Stainless Steel 2019 Catalog
Features our Stainless Steel, Cable, Glass and U-Channel Stair Parts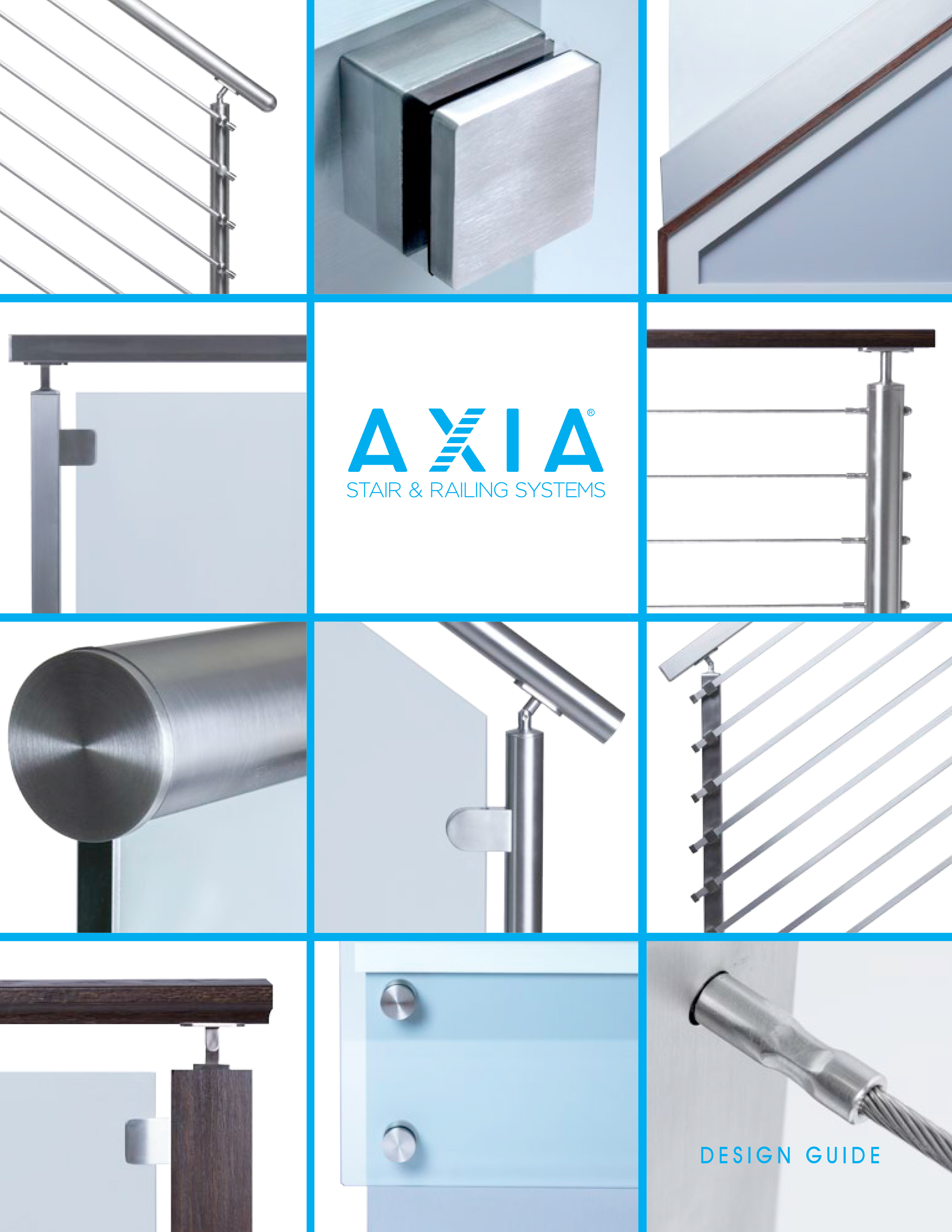 Click to Download – Axia Systems Design Guide
An easy way to choose your perfect stainless steel system for your stairs or balcony.