2023 Stair & Railing Product Catalog Download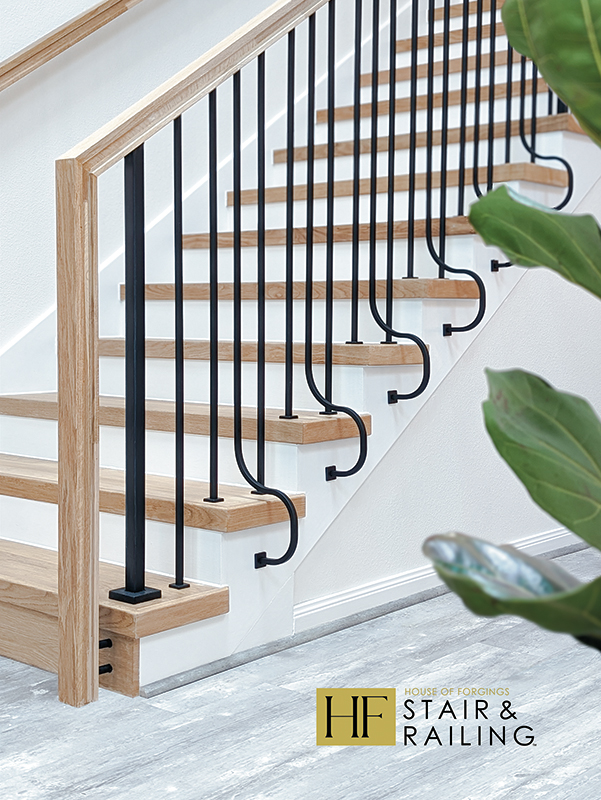 Click to Download – 2023 Full Product Line Stair Parts Catalog
Features our Iron and Wood Stair Parts – Balusters, Newels, Handrails, Treads, Accessories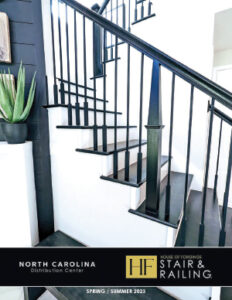 Click to Download – 2022 North Carolina Stair Parts Catalog
Features our Iron and Wood Stair Parts stocked in North Carolina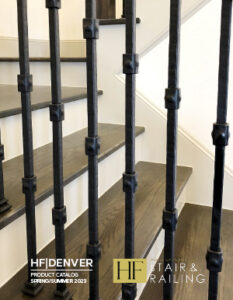 Click to Download – 2022 Denver Colorado Stair Parts Catalog
Features our Iron and Wood Stair Parts stocked in Denver Colorado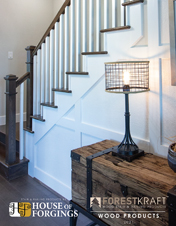 Click to Download – 2022 Wood Stair Parts Only Catalog
Our newest product catalog featuring our entire selection of wood products and accessories in a convenient 20 page layout.
Newels, Box Newels, Handrail & Fittings, Treads, Steps, Lumber and accessories
This catalog features our entire inventory that is stocked in our main distribution facility in Houston, TX as well as inventory stocked in our Conover, NC warehouse.
Moving forward, HOF will utilize it's ForestKraft brand to promote all of our wood products.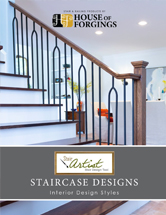 Click to Download – 2022 Staircase Design Guide
Features 96 staircase designs/options – Stair Artist Design Tool.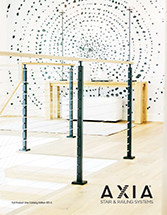 Click to Download – Axia Stainless Steel 2023 Catalog
Features our Stainless Steel, Cable, Glass and U-Channel Stair Parts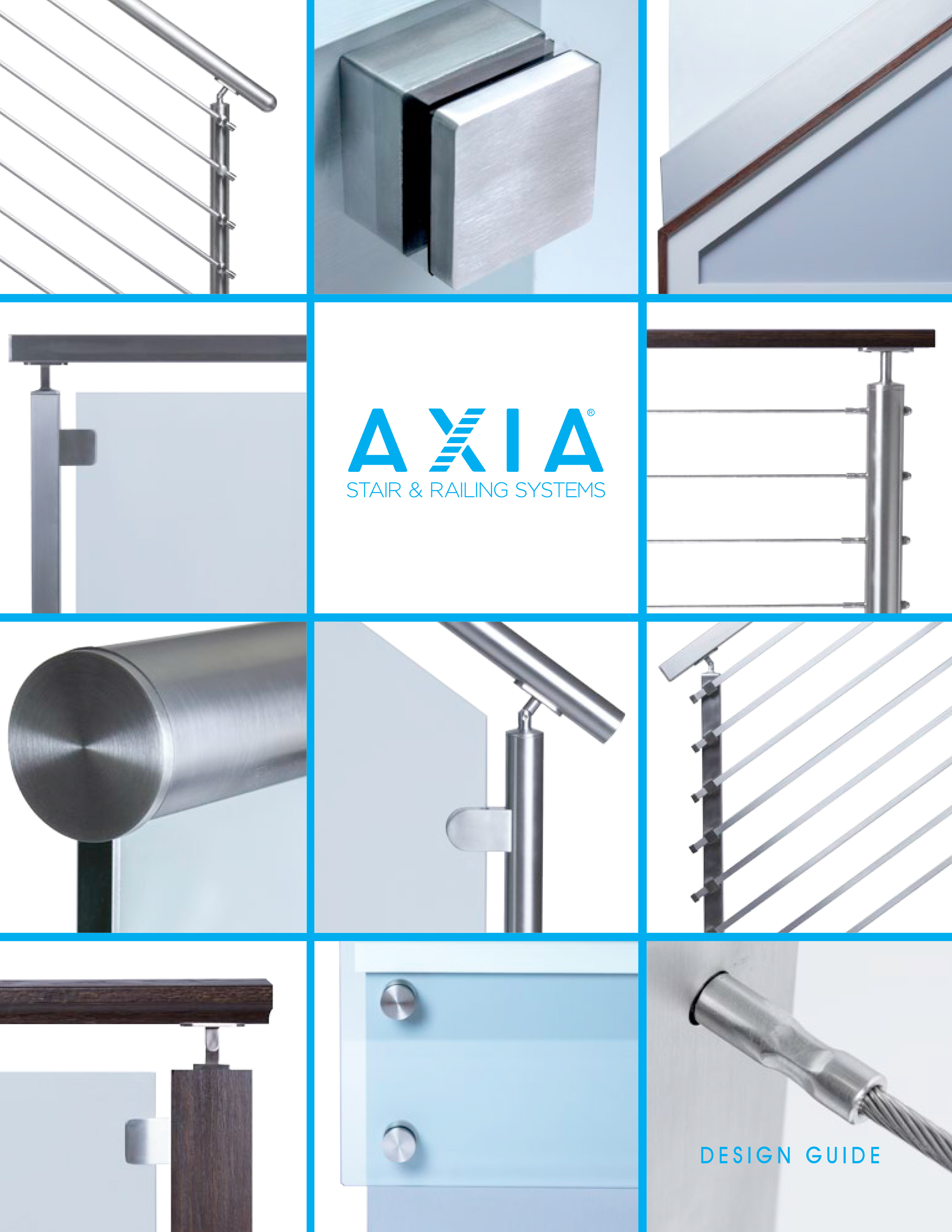 Click to Download – 2022 Axia Systems Design Guide
An easy way to choose your perfect stainless steel system for your stairs or balcony.
Click to view the catalog PDF, to save to your desktop right click and select save link.
Download a PDF reader here: http://get.adobe.com/reader