Get Instant Quick Quotes on Over 30 Stainless Railing Designs!
That's right, select any of the 34 railing designs in our AXIA Systems Brochure and we can provide you with a per/foot price or total price for your specific project in a matter of moments. We have developed a pricing calculator that allows us to provide you and your customers with accurate quotes without the use of our full estimation services. This allows you to quickly discover whether a design is in budget or if another selection may be necessary.
For a quick quote contact your sales representative at any time with the following information:
Design#
Total Linear Footage of Project(optional)
Any Design Changes such as handrail substitutions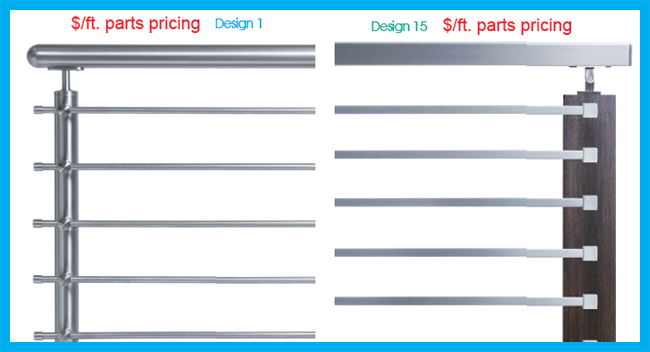 Disclaimer: "Quick quote" price is a calculated price based on typical residential stairs and balconies, official estimate price may vary.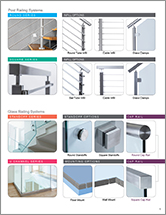 Click to view or download – Axia Systems Brochure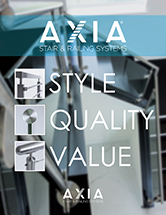 Click to view or download – Axia Stainless Steel 2017 Parts Catalog
For more information on Axia Stair & Railing Systems or estimation services please contact your sales representative at 1-866-443-4848!