Logos
Click the link Below to download web and print logos

HF 2015 Logos (Zip file includes web and print resolution)
Product Catalog
Click to view the catalog PDF, to save to your desktop right click and select save link.
Download a PDF reader here: http://get.adobe.com/reader
Stair Parts Product Catalog
View or Download our 2016 full line product catalog. Hardcopy catalogs are also available upon request. Use the links below.
Finishes & Patinas Guide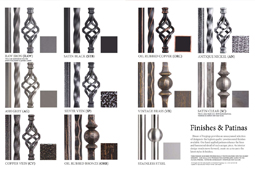 Low Resolution for Web (10mb)
High Resolution for Print (42mb)
Copy and paste this link on your website to direct your customers to STAIR ARTIST Stair Design Tool.
http://houseofforgings.net/stair-design-tool

Download the Stair Artist Logo (PNG file 200 x 80)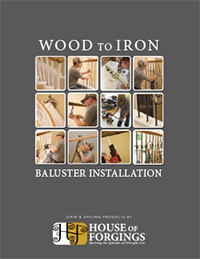 House-oF-Forgings-Wood-to-Iron-Install-Guide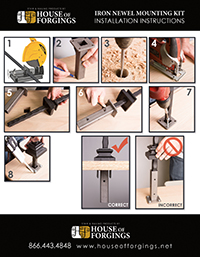 House-oF-Forgings-Iron Newel-Install-Guide
AutoCad Baluster Profiles
Click the image below to download AutoCad images of our iron baluster profiles.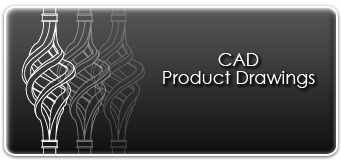 Product Photos
Product Photos – (for .JPG images click the image below, for .PSDs CLICK HERE)
Gallery Photos